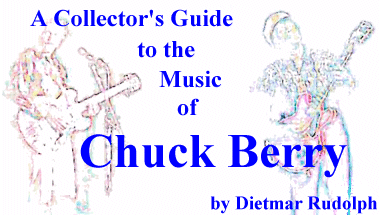 Discography — Bibliography — Blog — Database
Get Your Missing Albums (Where to Buy)
Most Chuck Berry albums are out of print today. Now and then they get republished. For your convenience we maintain a database of reissues. The following list displays some large internet shops which carry a version of the album you were interested in. Click on the links below to go to that site's order form.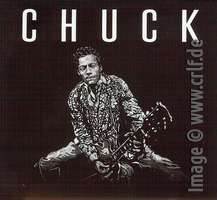 The last time we checked, CHUCK was available from:
Click here to see rare Chuck Berry items currently offered at eBay USA
Please note that the author of this page is not responsible for contents or proceedings handled by the sites linked.
If you find that some items listed here are no longer available at the sites shown, please report this by clicking here: email to site supervisor
---